Users need to open and view documents. View calendars, social media feeds, and make video calls to other users.
Team
1x UX Designer
2x UX / UI Designers
5x Developers
Categories
Branding
User Experience
User Interface
I was responsible for the creation of the patented product LifeBoard. Working under the guidance of our Senior User Experience Designer, we created the prototypes and the visually slick interface to complement the vision we had for handsfree computing.
Leading Research
We developed a product that hadn't been created before, so we had to make sure our research correct to help.
Time Management
Working under tight deadlines to show critical investors and stakeholders the development of the project.
User Testing
The product was tested on lots of people to help adapt and improve the initial experience of the product.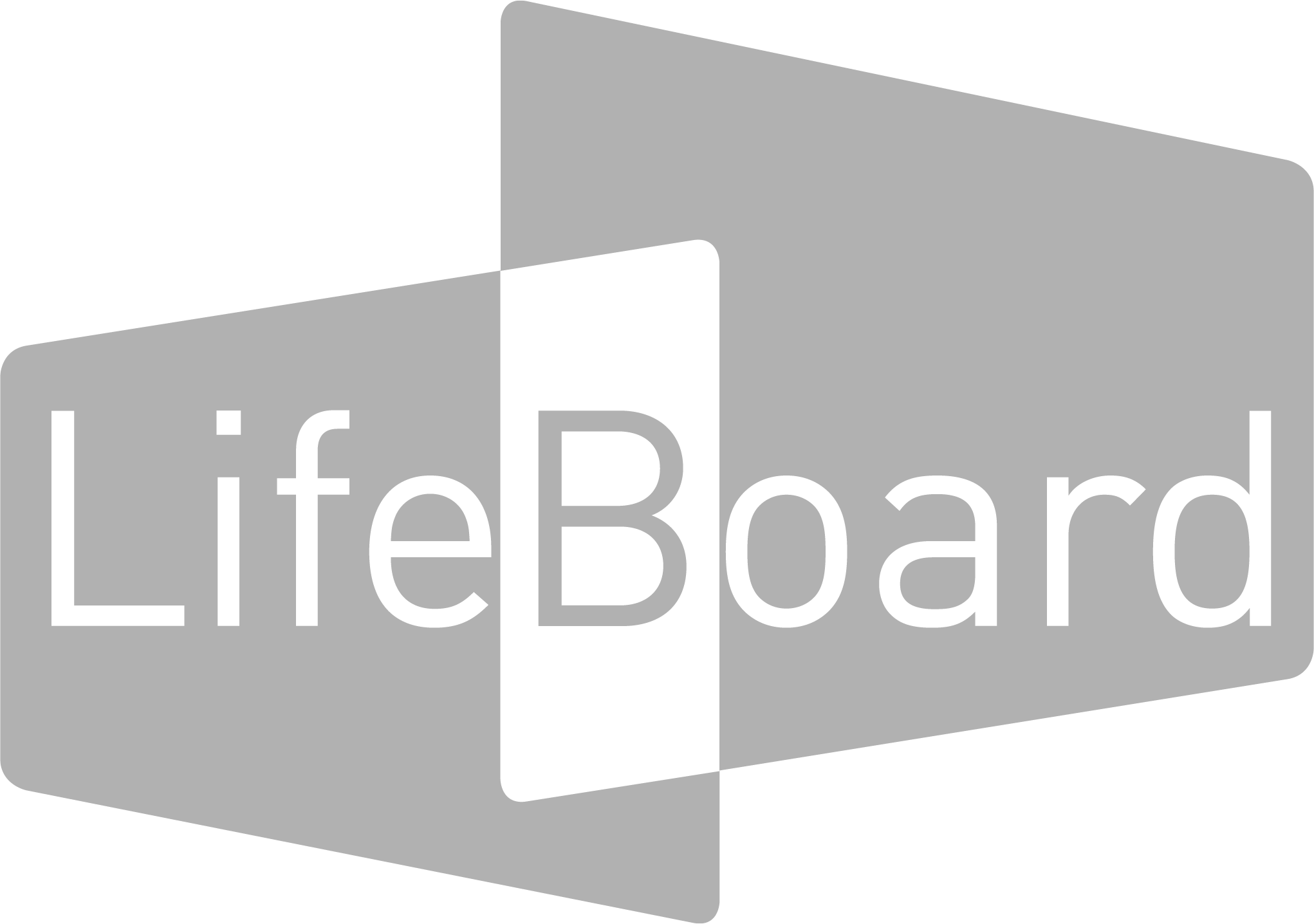 LifeBoard takes Golden-i to a different level, enabling users to customise up to 6 different screens to meet your working preferences. Designed for any working professional, by merely talking to Golden-i LifeBoard allows users to manage their day with ease by showing you your calendar along with the latest news and information:
Access files and documents, watch instructional videos and browse the web.
LifeBoard now includes the innovative Ask Ziggy speech-driven virtual assistant. Ask Ziggy allows users to send messages, make calls, set reminders and browse the web by merely talking to your Golden-i hands-free device.
The Gen 3.8 headset was the new 'sexy' product. It had a faster computing processor and a better screen resolution which allowed us to improve the detail of the user interface dramatically. It was also a lot lighter to wear in comparison to earlier developed versions.
Make / View Calendar Enteries
Make Calls to other Users